Home schooling
As we continue our home/schooling provision it is vitally important that our children stay safe online. When children use the internet in school they are always reminded of the possible dangers and what steps are necessary in order for them to stay safe. Our school has an acceptable use policy (available on our school website) which children, parents and staff must adhere to whilst working with technology and would encourage you to have these in mind whilst supporting your child online with their work.
Please be assured that the Seesaw app that we are currently using as our learning platform is safe and accessible for our children.
We have added two new important documents regarding YouTube Kids and a new update from ThinkUKnow
Cleveland Police Cyber Crime Team and Get Safe Online are presenting an online webinar around understanding and protecting your children online. This will be held on Thursday 29th April at 10:00am. Please see below for more information.
We talk to children about crossing the road, bullying and speaking to strangers. But what about staying safe in the digital world?
Having regular conversations about what your child is doing online - just like you would their day at school - is the best way to keep them safe. You'll be able to spot any problems, encourage them to come to you if they're worried and make sure they know what's ok to share online - and what's not.
In school we take keeping safe online very seriously and it is effectively integrated into our curriculum. Within our school network we have monitoring software on all the children's and staff computers. This 'Forensic' software monitors internet filtering and misuse of computing resources. This will help keep the children safe as well as helping enforce the schools Acceptable User Policy.
Below are a list of websites and links which provide useful information about how you can help keep your child safe online.
WEBSITES FOR PARENTS:
https://beinternetlegends.withgoogle.com/en_uk
https://www.thinkuknow.co.uk/parents/
https://www.saferinternet.org.uk/advice-centre/parents-and-carers
https://www.nspcc.org.uk/preventing-abuse/keeping-children-safe/online-safety/
https://www.bbc.co.uk/cbeebies/grownups/article-internet-use-and-safety
WEBSITES FOR CHILDREN:
Children aged 4-7 : https://www.thinkuknow.co.uk/4_7/
Children aged 8 - 10: https://www.thinkuknow.co.uk/8_10/
https://www.childline.org.uk/info-advice/bullying-abuse-safety/online-mobile-safety/staying-safe-online/
http://www.safetynetkids.org.uk/personal-safety/staying-safe-online/
USEFUL PARENT GUIDES:
All guides are credited to Connect Safely (https://www.connectsafely.org/)
Activity and screen time for babies and toddlers (https://www.nhs.uk/news/pregnancy-and-child/who-guidelines-screen-time/)
TikTok 'family safety mode' gives parents some app control (https://www.bbc.co.uk/news/technology-51561050)
Guide to Internet Security
Guide to Cyber Bullying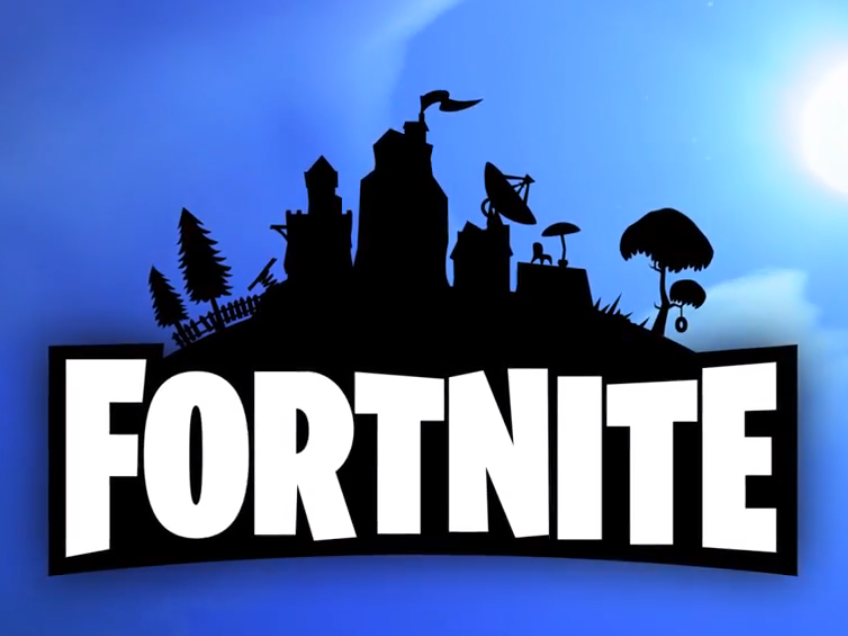 Guide to Fortnite
Guide to Snapchat
Guide to Instagram
Guide to Tiktoc
Guide to Roblox
New Guides for Parents:
We have seen an increase in the number of children accessing online platforms during this time. To support your understanding of how these plaftorms work, here are some additional user guides.
Guide to Disney+ Guide to Netflix Guide to HouseParty Guide to Zoom
If you have any questions regarding Online Safety please contact Mrs Stephenson, Computing and Online Safety Lead.