Rift House Uniform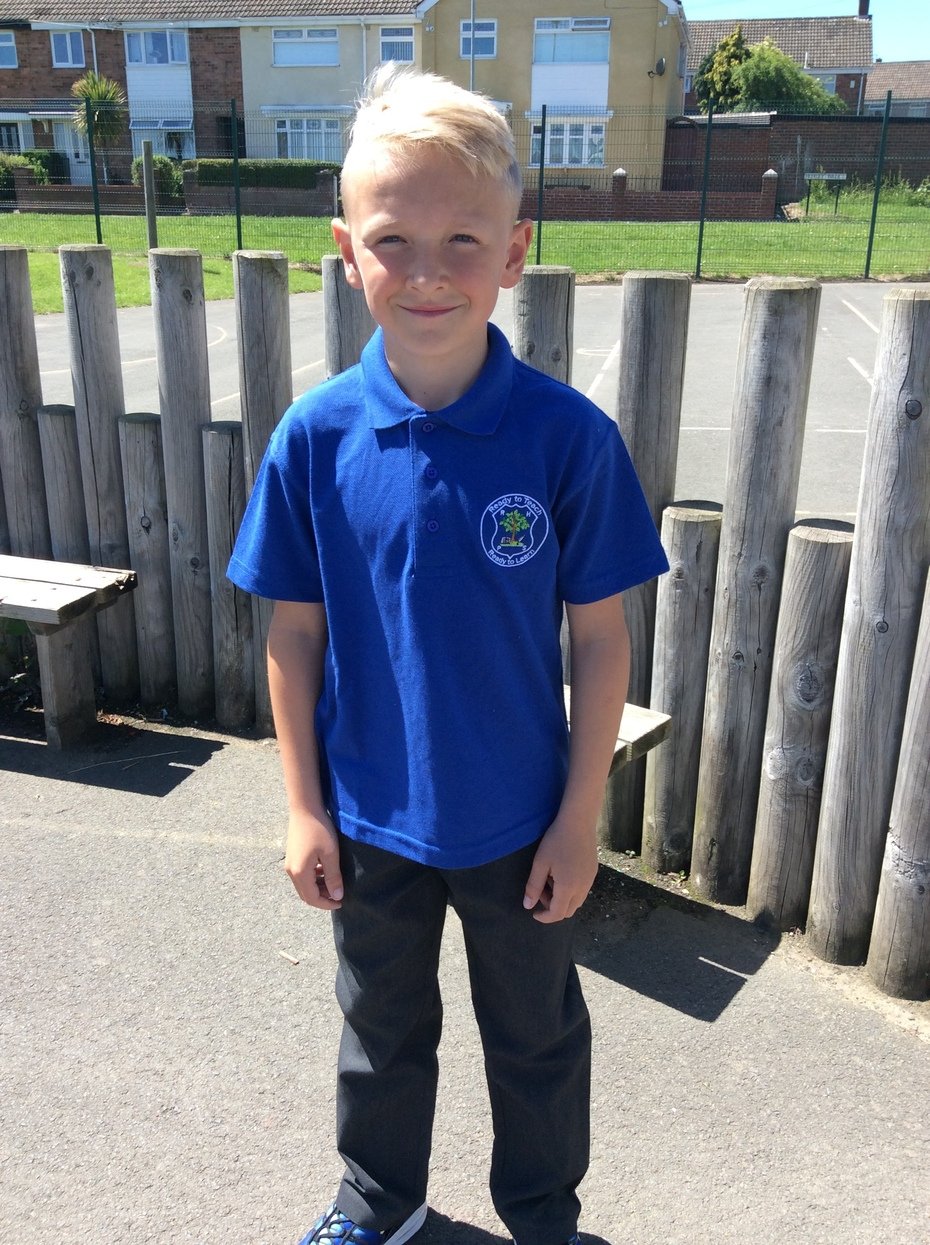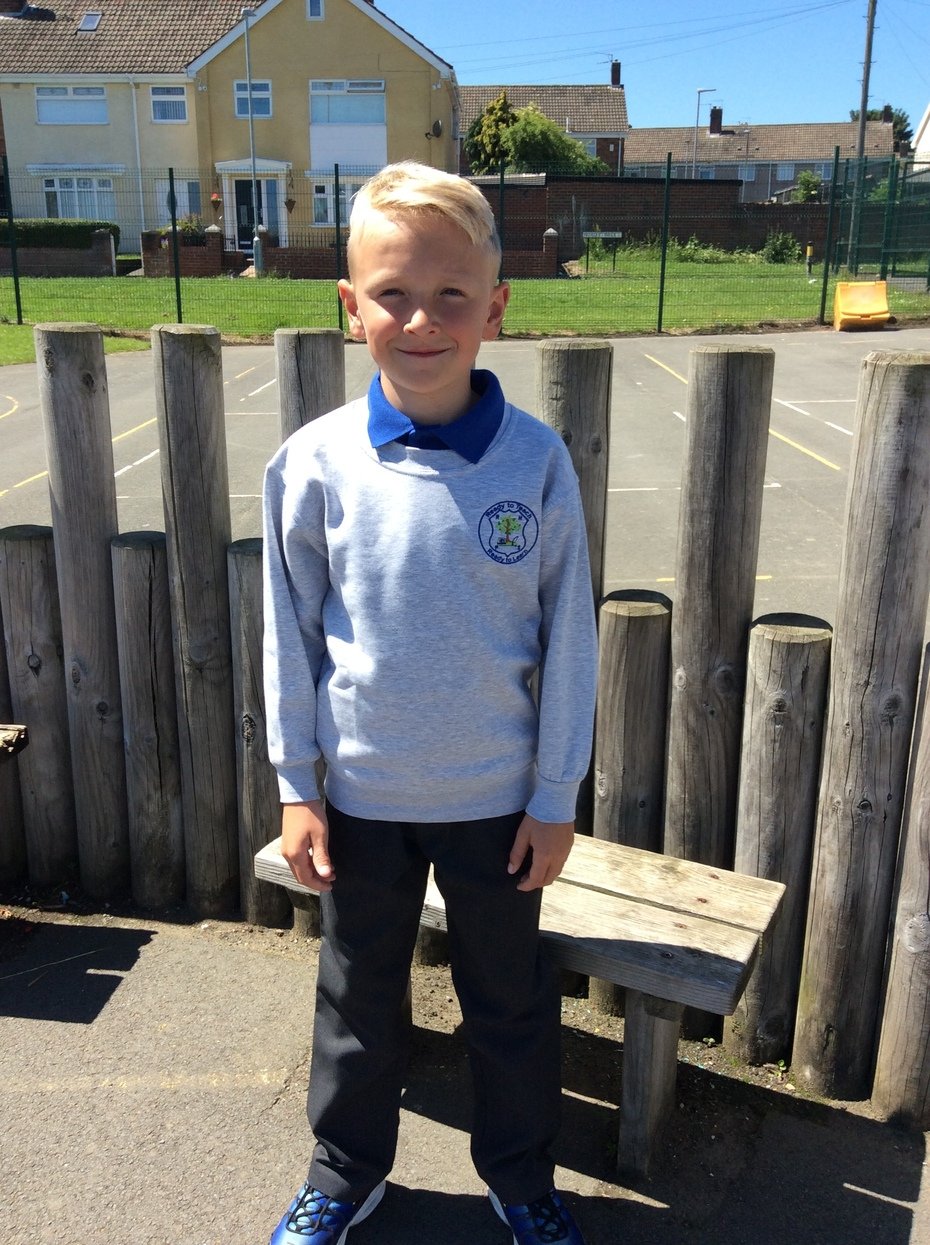 Please see school for all your uniform requirements. Orders will be placed in the last week of each half term, from our order being placed items are usually in school in 48 hours.
Please note - all orders need to be ordered and payed for via parent pay.
All items are priced at:
T-shirt - £5.00
Jumper - £8.50
Cardigan - £8.50
Skirt - £7.00
Pinafore - £10.00
Trousers - £7.00
P.E. T-Shirt - £2.00
Book Bags £2.00
Please enquire at main reception for more details, all uniform can be ordered via ParentPay and please use this method for all payments.
To help us keep the cost of uniform at this low price, we are asking for all uniform which is grown out of to be brought back to school to be used in our school recycle scheme.