Choices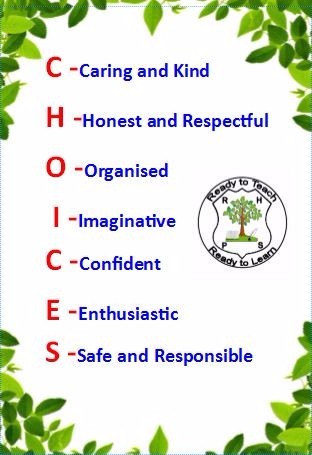 Health and Well being
Research evidence shows that education and health are closely linked. This means that promoting the health and well-being of our children is essential, as this has the potential to improve their educational outcomes as well as their health and well-being outcomes.
We will adopt a whole school approach in promoting health and wellbeing as key points from research evidence show that:
pupils with better health and wellbeing are likely to achieve better academically
effective social and emotional competencies are associated with greater health and wellbeing, and better achievement
the culture, ethos and environment of a school influences the health and wellbeing of pupils and their readiness to learn
a positive association exists between academic attainment and physical activity levels of pupils
Mindfulness
When you learn about Mindfulness, it's like you are being a scientist. You study your own self, your own mind. You study your thoughts, your feelings, your friendships and your kindness.
Like any scientist, you do experiments and you discover things. For example:
· Perhaps you'll discover there's a happiness, a quiet peaceful place, which is always within you.
· You might discover ways to calm yourself down and lift your mood when upset, angry, or sad.
· You might discover ways to be kinder to yourself, others and the world.
· You'll learn about the brain too!
CHOICES DIARIES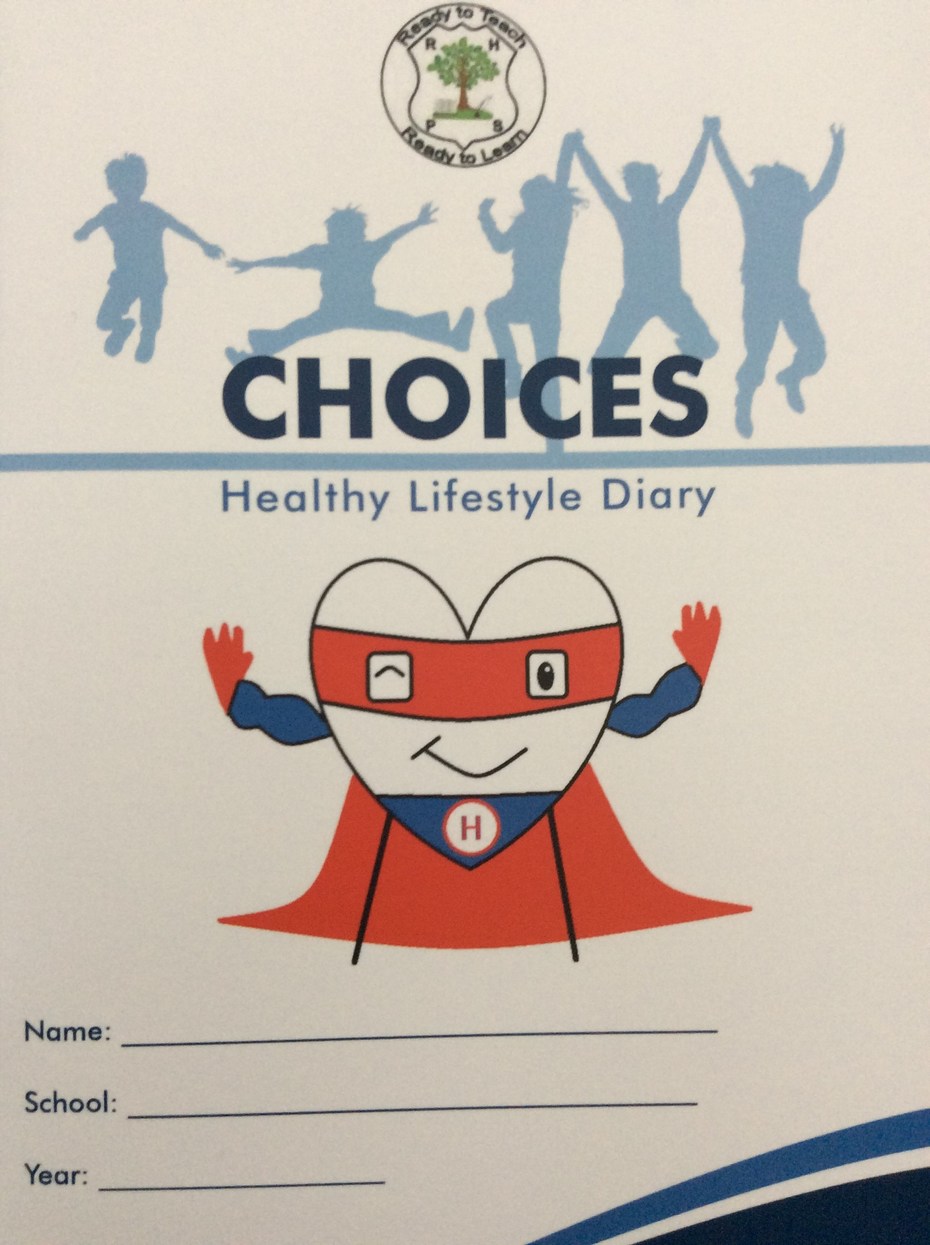 Each day children will be given time to reflect on their choices around health and well being. They will keep a record of these 'choices' in their diary.
MR BEAT– This is where children record how many times they raise their heart rate in the day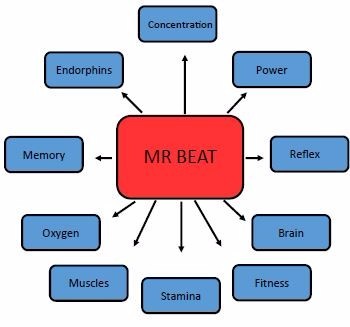 ME, MYSELF and I – Children reflect on their emotional state – kindness, happiness, feeling safe, positive contribution to others, honesty, confidence, trust, responsibility, enthusiasm, respectfulness, politeness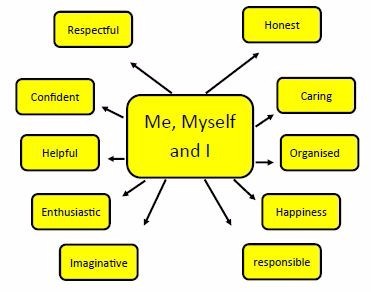 FUELLING FITNESS – children reflect on their food choices (fuelling learning) – They think about fruit and vegetables, water and how well they balance their diet.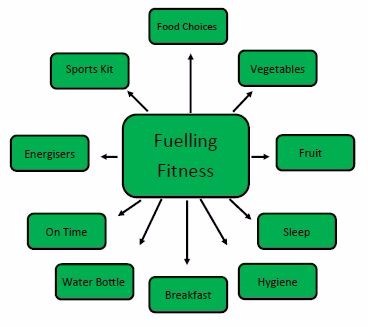 School are working in partnership with Tees Valley Sport in the development of the 'Active Schools' Initiative.
SCHOOL
"Must aim to:"
Provide a safe, secure, friendly, positive and stimulating environment to support
children's learning.
Provide a high standard of education and
provide appropriate provision so that the needs of all children are met.
Promote high standards of behaviour,
encourage good manners and consideration of other people regardless of gender, race,
culture, belief, values, age and need.
Welcome Parents and keep them informed about their children's progress.
Encourage all children to become active and
responsible citizens.
PUPIL
"I will aim to:"
Attend school regularly and be
Be well mannered and consider other people and their property, be helpful,
behave in a safe way and take good care of the
building, equipment and school grounds.
Follow the school rules and accept
responsibility for the things I do including homework.
Do all my class work and home work as well as I can striving to be the best I can be and to always ask for help if I need it.
Be a good citizen of the school and the
community respecting other's culture, race, feelings, beliefs and values.
Web Links & Educational Games
HOME
"We will aim to:"
Ensure that our child attends school
regularly, arrives punctually and inform the school as soon as possible for reasons of absence.
Ensure that our child is appropriately dressed (following the schools dress code) and is
properly equipped for all lessons including PE.
Support with homework tasks and ensure
homework is returned within the set time and try to encourage other opportunities for home learning.
Read and act upon any information sent home, attend meetings to discuss our child's
progress , support school intervention
strategies and bring any concerns promptly to the attention of the school.
Support the school's values and rules and work in partnership with the school to develop positive attitudes towards self and others.