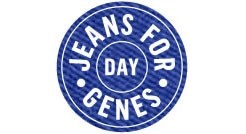 September
The money raised on Jeans for Genes Day funds a range of initiatives that improve the quality of life of children affected by genetic disorders.
Keep Smiling For Becky
This charity is close to Rift House hearts as Becky Bell was a well loved pupil at our school. Smile for Becky is a charity, set up by her parents, to help those families with terminally ill children.
They offer grants to help make special memories or financial help to families in the North East of England, UK,
For children aged between 4 and 16 years with a terminal diagnosis and receiving palliative care. Click for link.
October
It's time to overthrow cancer by any means necessary. Join us, pledge your support, indulge your rebellious side and fund-raise however you want. As long as it's raising money you're one of us.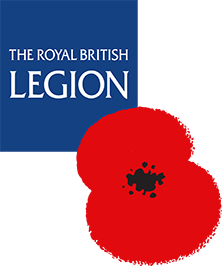 11th November
The Royal British Legion provides help and welfare to the serving and ex-Service community and their families, is one of the UK's largest membership organisations, is the nation's custodian of Remembrance and runs the annual Poppy Appeal.