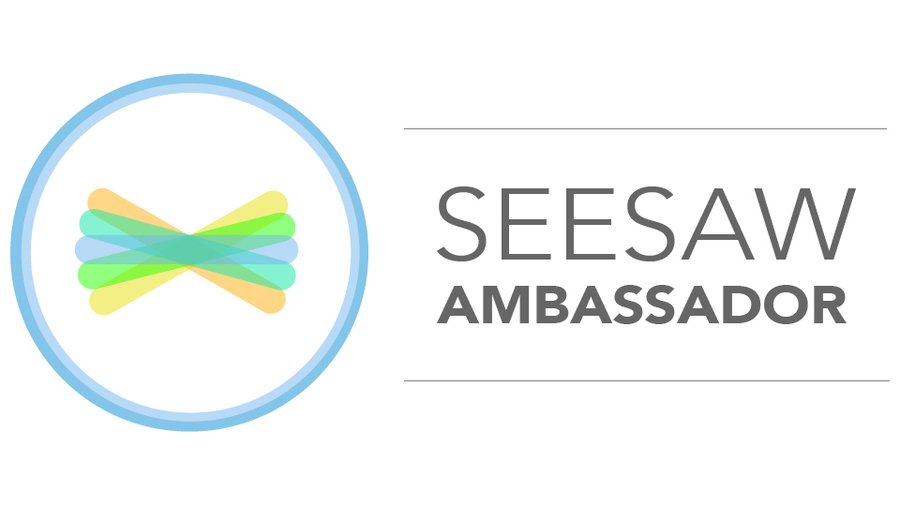 UPDATE
This year we are using Seesaw from Year 2 - Year 6, children and staff will be adding content to Seesaw every week. All parents have been given a login and we are receiving positive comments from lots of families, some are also using this service to inform staff of absentees . If you have not yet signed up, or are experiencing some difficulties please see your child's teacher.
See below for more information and tips on how to sign up.
SAFETY NOTE
Please do not share your QR codes on social media, several family members can use your child's one login. This service can also be used to message the class teacher and vice versa.